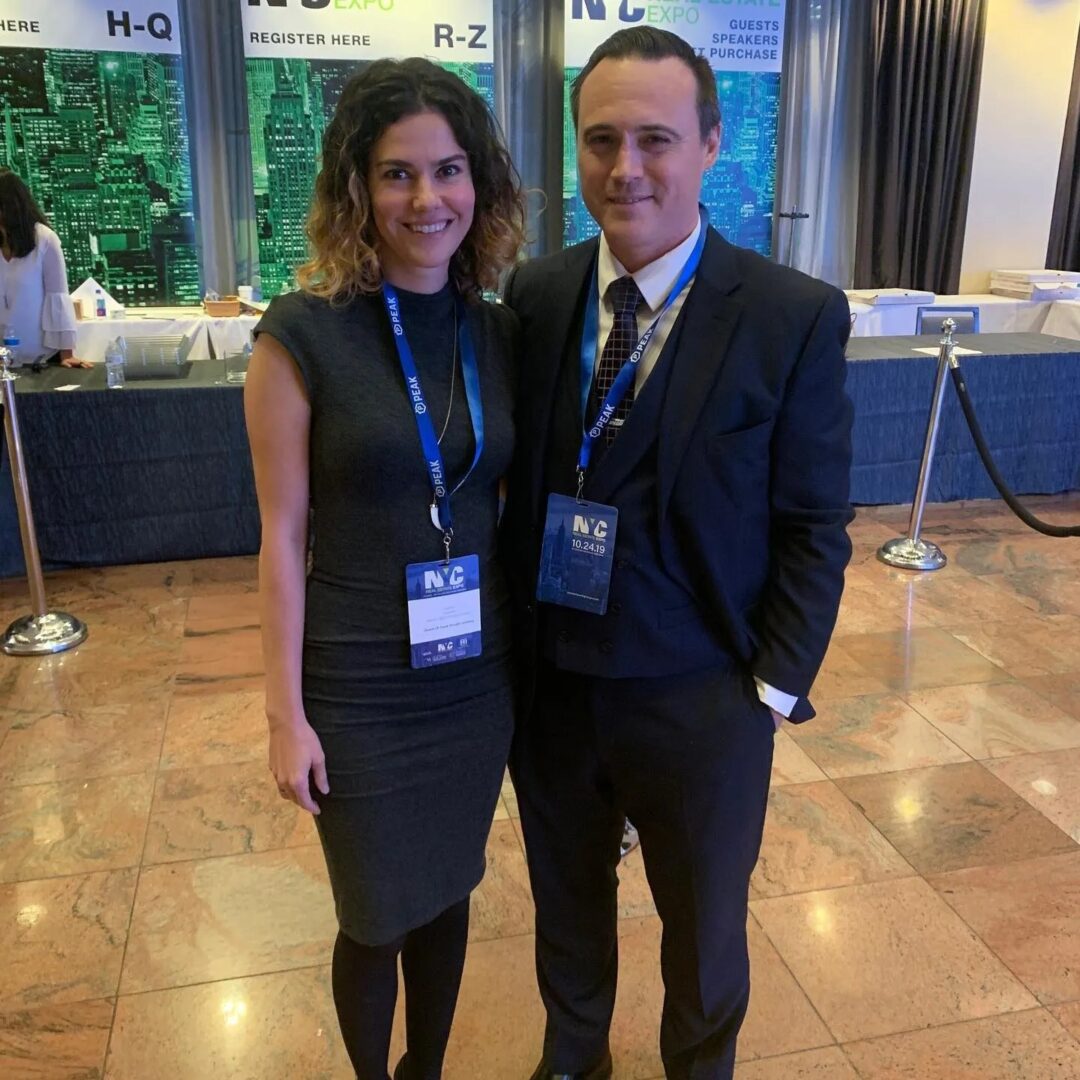 Full service real estate company
serving since 2016
Liberty Real Estate Solutions is a professional, full-service real estate solutions company buying and selling properties throughout New Jersey. We specialize in buying distressed, older, and outdated homes, renovating and modernizing them, and reselling them to retail home buyers and landlords.
Founded in 2016 by Kevin O'Donnell and Lauren Norman, Liberty Real Estate Solutions aspires to continue contributing to Northern New Jersey's economic rejuvenation by improving and updating properties throughout the area.
From the beginning, Kevin and Lauren, a husband and wife team, had a shared goal of working together in the real estate business. Before real estate, Kevin, a graduate of Juilliard, had success as an entrepreneur within the world of marketing and sales, and Lauren, a graduate of the University of Miami, had success working with some of the top names in the fashion industry. They are both licensed realtors in New York; Lauren worked in residential, and Kevin worked on the commercial side. Kevin is also a licensed real Estate Broker in New Jersey and Florida. 
Throughout the years, they've cultivated business relationships in varied industries and brought a unique skill set to the real estate business. Since focusing on property development, they've built a solid foundation of real estate knowledge and the expertise necessary to navigate any transaction. Their successful track record speaks for itself: they have the integrity to follow up on promises and make successful deals happen.
Since it's inception, Liberty Real Estate Solutions has been helping homeowners sell quickly and improving communities throughout the state.
Liberty Real Estate Solutions can assist homeowners with various real estate problems through their extensive knowledge of the business, our network of professional resources, and years of expertise. We pride ourselves on our solid reputation of working one-on-one with each homeowner to handle their individual situations.
With the ability to purchase homes directly, in truly "as-is" condition, and make cash offers, Liberty Real Estate Solutions creates speedy, hassle-free transactions. Please visit our Testimonials page to read reviews from sellers who have sold to Liberty Real Estate Solutions.
Our mission is to rejuvenate neighborhoods in New Jersey and increase the standard of living by improving the overall quality of housing for the residents. Call us today, and let's see how we can work together!
We purchase property and sell our homes directly to buyers, many of which are completely renovated and in move-in condition. Whether you are dreaming of becoming a first-time home buyer or looking to upgrade your current home, we can help. If we don't have a home to sell directly to you, we can connect you with a licensed agent to help you find your dream home!
Liberty Real Estate Solutions is genuinely committed to helping each individual customer. We focus on fast response, integrity, and over-delivering on customer service. By putting the customer's needs first, whether selling or buying a home, we can help you realize your real estate goals.
Liberty Real Estate Solutions is here to help homeowners out of any distressed situation. As investors, we are in business to make a modest profit on any deal; however, we can help homeowners out of any case, no matter what! There are no fees, upfront costs, commissions, or anything else. Just the simple truth about your home and how we can help you sell it fast to resolve any situation.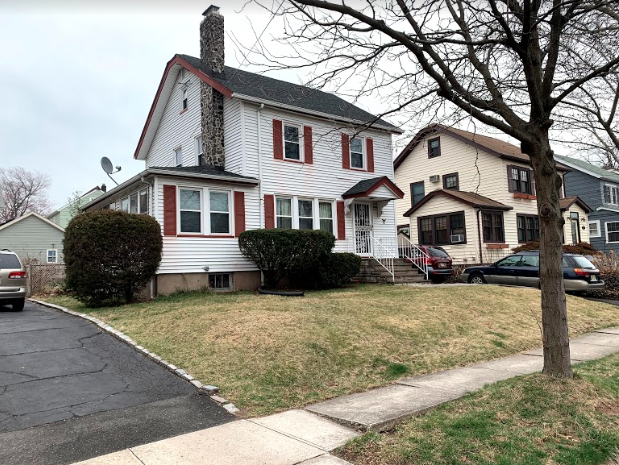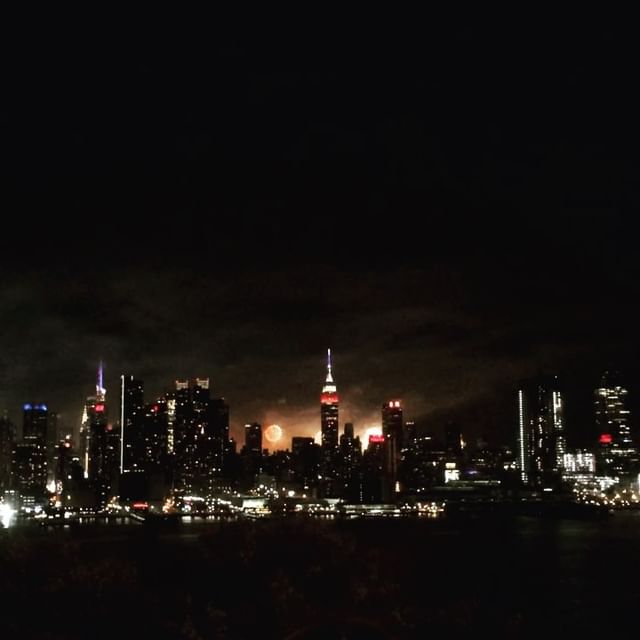 Real estate knowledge & experience
We have invested much time, energy, and capital into our real estate education, attending the nation's premier real estate investing education program – Fortune Builders Mastery. Beyond the principles of sound investing, we were trained on how to build a successful business based on systems and predictability. Having completed over 1,000 real estate deals, our coaches and methods have allowed us to strategically invest in real estate and grow and expand our business. They are available for us to leverage when analyzing our real estate deals.
Liberty Real Estate Solutions is part of a nationwide group of thousands of investors helping thousands of homeowners every year. 
Give us a call today to let us know what YOU need help with!